About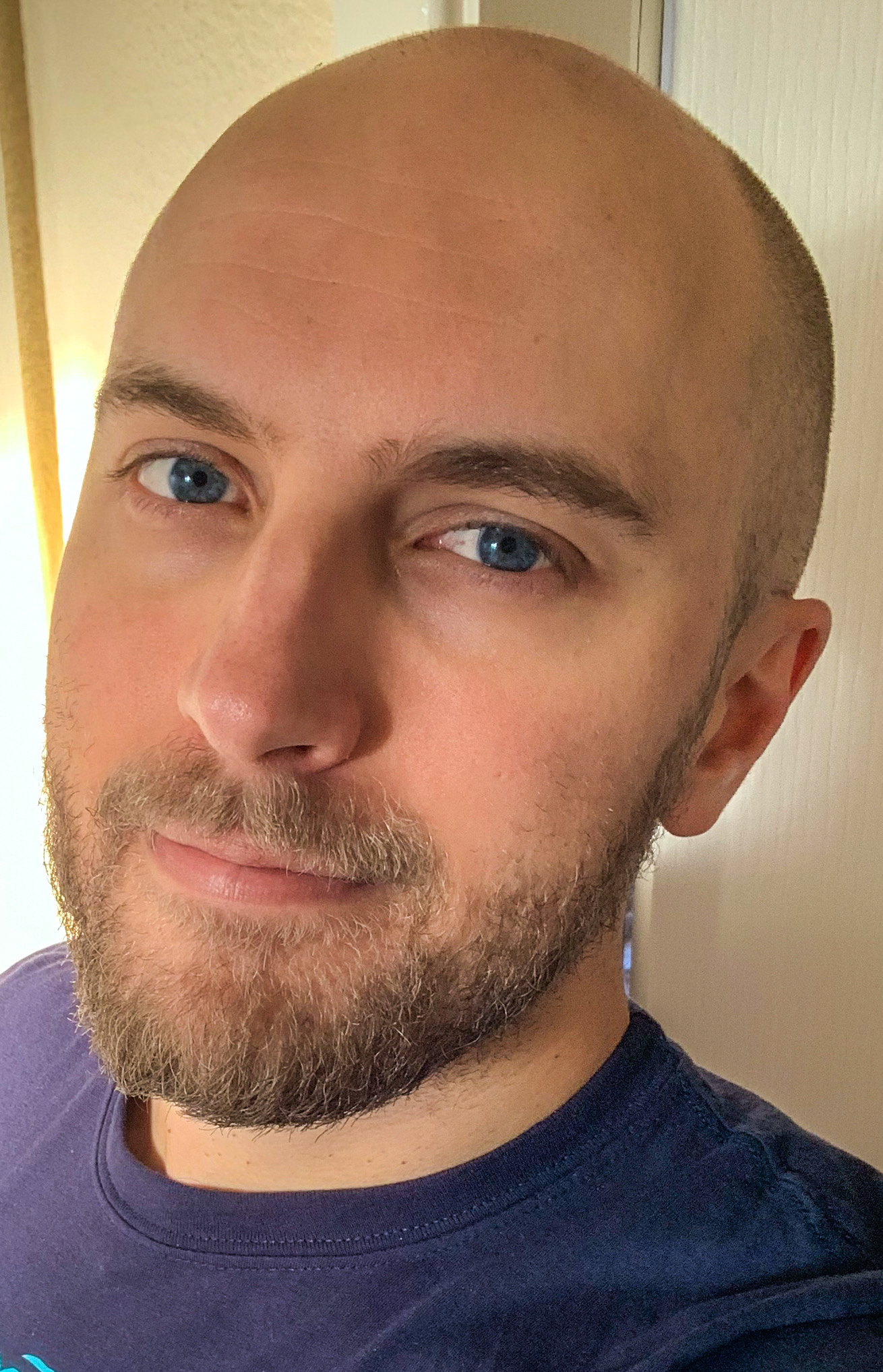 I am a Digital Learning Consultant with NHS Blood and Transplant. I work across business, scientific, clinical and healthcare domains to identify where digital learning solutions can be used to meet specific business needs and/or performance problems. I collaborate with SMEs to design, build, test, launch and evaluate digital learning products and solutions to ensure return on expectation. I also engage in multi-level, impactful research within the organisation to improve processes in learning, assessment and broader linguistic awareness.
I also hold the position of Visiting Fellow at the University of the West of England, Bristol, as part of the Bristol Centre for Linguistics.
I have 15 years of teaching and training experience across educational and corporate domains, and I maintain a broad research portfolio covering the intersections of education, technology and lingustics, and their application into business contexts.
2022 onwards

Digital Learning Consultant
NHS Blood and Transplant

---

2021 - 2022

Digital Education Specialist
Defence Academy of the United Kingdom (Ministry of Defence)

---

2017 - 2021

Senior Lecturer and Programme Director in Linguistics
University of the West of England, Bristol

External Examiner in English Language, Linguistics and TESOL
University of Bedfordshire

---

2014 - 2017

Associate Lecturer in Linguistics
University of the West of England, Bristol


PhD Condidate
University of the West of England, Bristol

English Language Teacher
Manchester Academy of English

---

2013 - 2014

Teacher of Modern Foreign Languages
Cabot Learning Federation, Bristol

---

2008 - 2013

Specialist / Creative
Apple Cabot Circus (Bristol, UK) and Apple Odysseum (Montpellier, France)
Ph.D - Linguistics
PGCert - Academic Practice in Higher Education
TAP.cert - Learning and Development Practitioner
PGCE - Secondary / Further Education: Modern Foreign Languages
CELTA - Certificate in Teaching English to Speakers of Other Languages
BA (Hons) - Linguistics and French (with Japanese)
Visiting Fellow (Bristol Centre for Linguistics - UWE, Bristol)
Fellow of the Higher Education Academy
Scientific Committee Member of the International Systemic-Functional Congress
United Kingdom Linguistics Olympiad Committee Member